Agrimin's LAMMAC® Jackets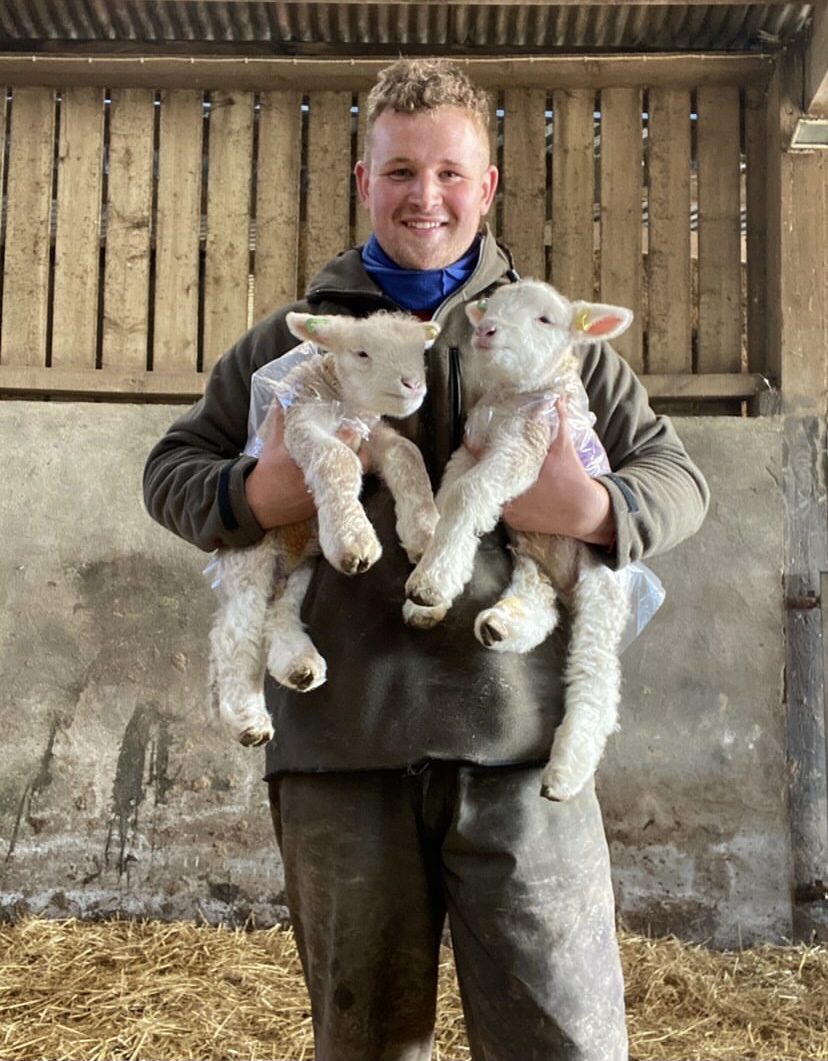 We use Agrimin's LAMMAC®'s in both our autumn lambing flock and Spring Lambing flock. Our farm is very wet through from autumn to the spring and the lamb jackets allow us to turn out very young lambs, normally 24/48 hours old, when space is restricted in the lambing shed! Now we use them we don't ever want to go away from them now, they keep our lambs dry and prevent them from getting hypothermia when the weather conditions can be tough. We put the large size jackets on our single lambs and the standard size jackets on our double lambs we find them very durable and they stay on the lambs for a good amount time until they are naturally acclimatised to the outdoor weather conditions!
We also use Agrimin SMARTRACE® 24·7 Bolus' on our ewes, twice a year, pre tupping and just after lambing. The reason we started using the Bolus' was because we blood tested our ewes and the results showed the ewes were deficient in all trace elements, especially Iodine, this was having an effect on the fertility of our ewes, sleepy, weak lambs when they were born and just more poor performing ewes than what is typically expected! However since we started using the 24·7 Bolus' our overall flock health and performance is by far better! The ewes are carrying a lot more lambs at scanning time and when the lambs are born they are much more alive and awake and looking more like they want to get up and go!
- @farmerjimbo97