Agrii On Farm Practical Demonstration - Sheep and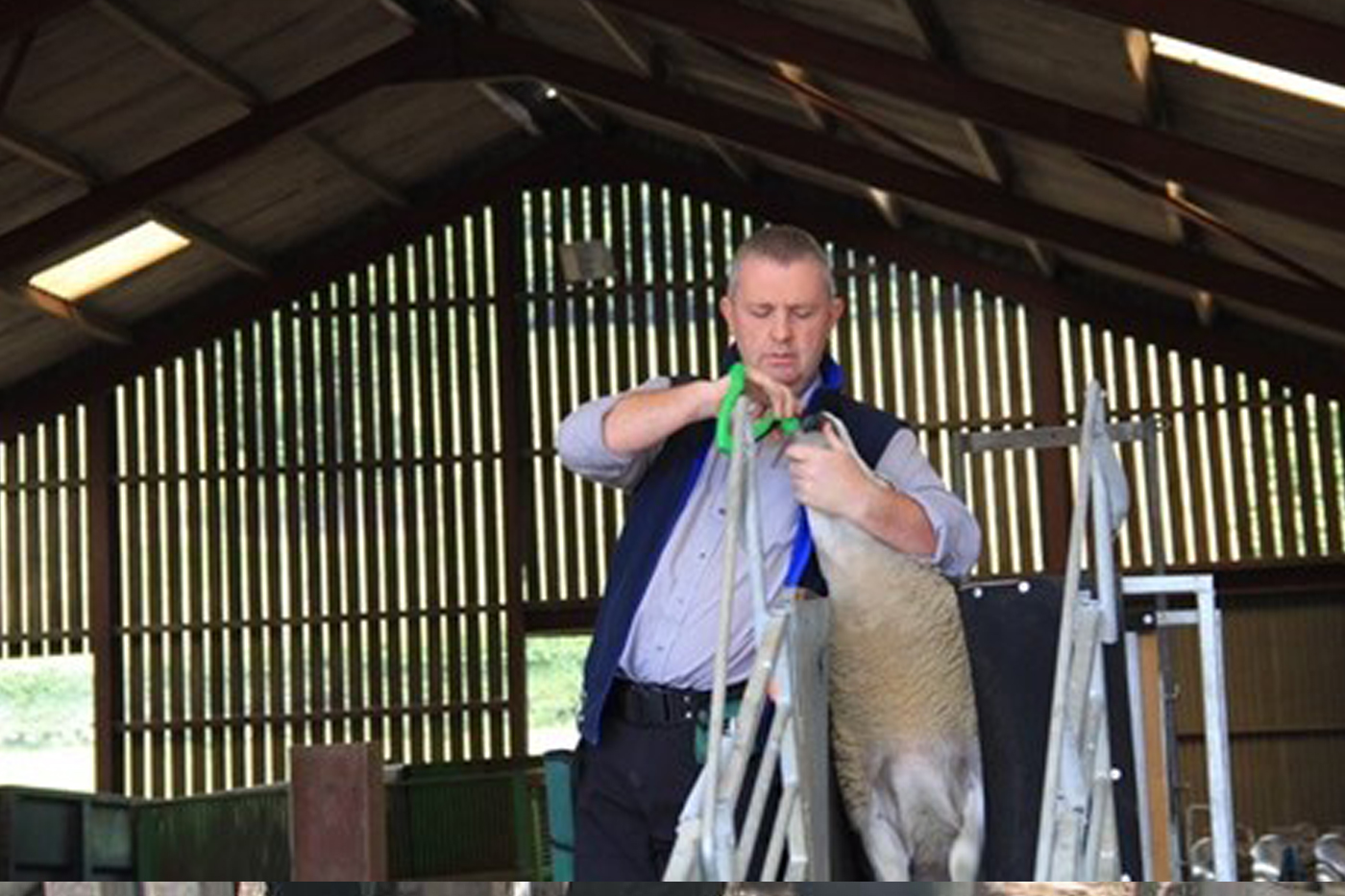 Agrii On Farm Practical Demonstration Of Sheep And Lambs - 26th June 2017
Agrii held their annual farm open day at the Gatley Estate, Herefordshire last week which was very well attended with over 200 farmers taking the opportunity to gather information on agronomy and animal health issues.
Ieuan Davies, Agrimin's Welsh Sales Manager, was invited to attend and run a best practice demonstration on bolusing sheep and lambs. During the demo he discussed the importance of trace elements for lamb growth and ewe fertility.
"I cannot stress enough the importance of trace elements, particularly Cobalt, Selenium and Iodine for the growth and health of lambs. Too often during the lambs' growing season there is a shortfall of trace elements at some point due to weather, grass quality or change of pasture and diet and this stunts the lambs' growth therefore affecting productivity and health" said Ieuan. "When farmers need to maintain weekly target growth rates it is vital that the animal is adequately supplemented with trace elements at all times during its development"
Agrimin would like to thank Agrii and Gatley estates for the opportunity to attend and present at their highly successful and well attended event, and look forward to future events.
For further information regarding future events or any of the Agrimin range of products please do not hesitate in contacting your local Agrimin Sales Manager or call Ruby Squire on 01652 688063