lamb products
Controlled and Sustained Release Bolus Technology
Agrimin's bolus range uses a variety of unique technologies designed to deliver a controlled quantity of nutrients to an individual animal over a defined period.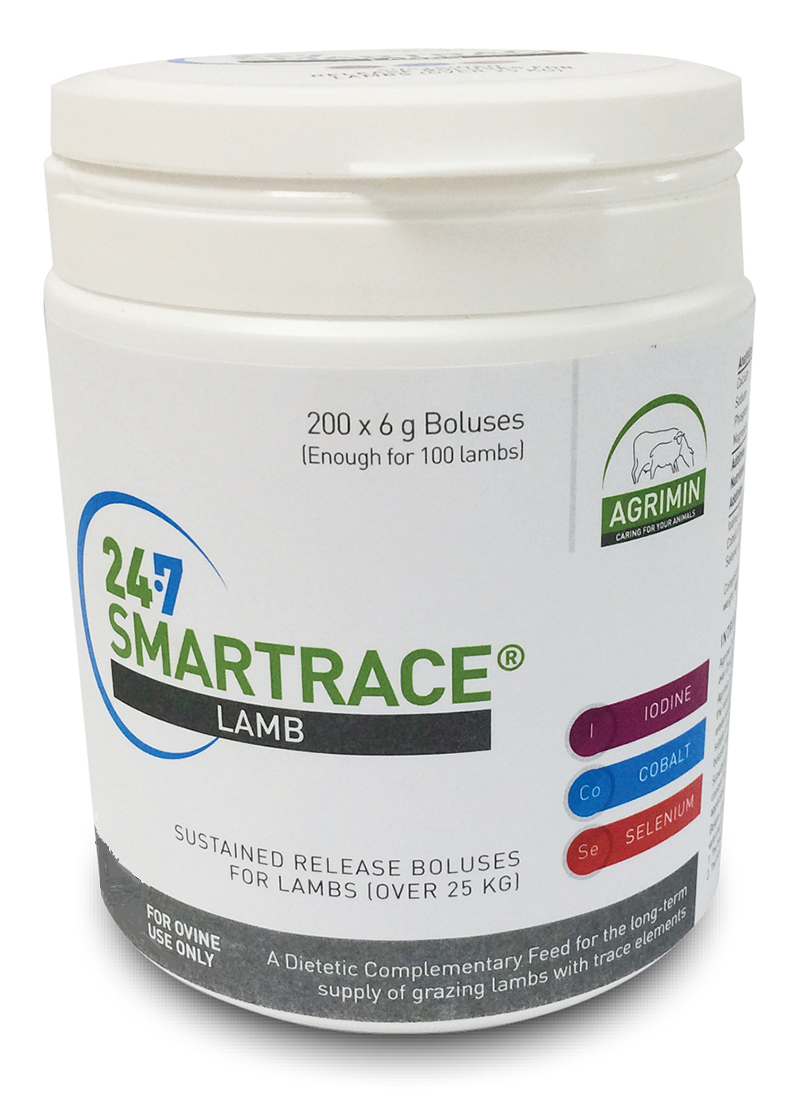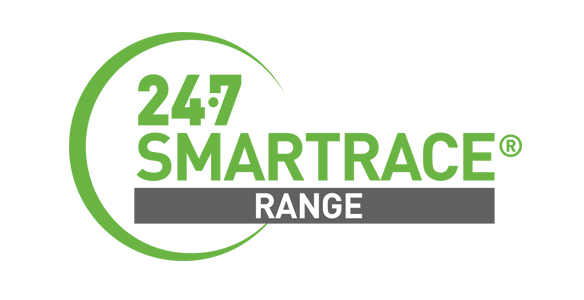 Trace element boluses for lambs.

Through a simple, single application the boluses are designed to deliver accurate quantities of trace elements over a target period of 4 months.

See Products