lamb products
Controlled and Sustained Release Bolus Technology
Agrimin's bolus range uses a variety of unique technologies designed to deliver a controlled quantity of nutrients to an individual animal over a defined period.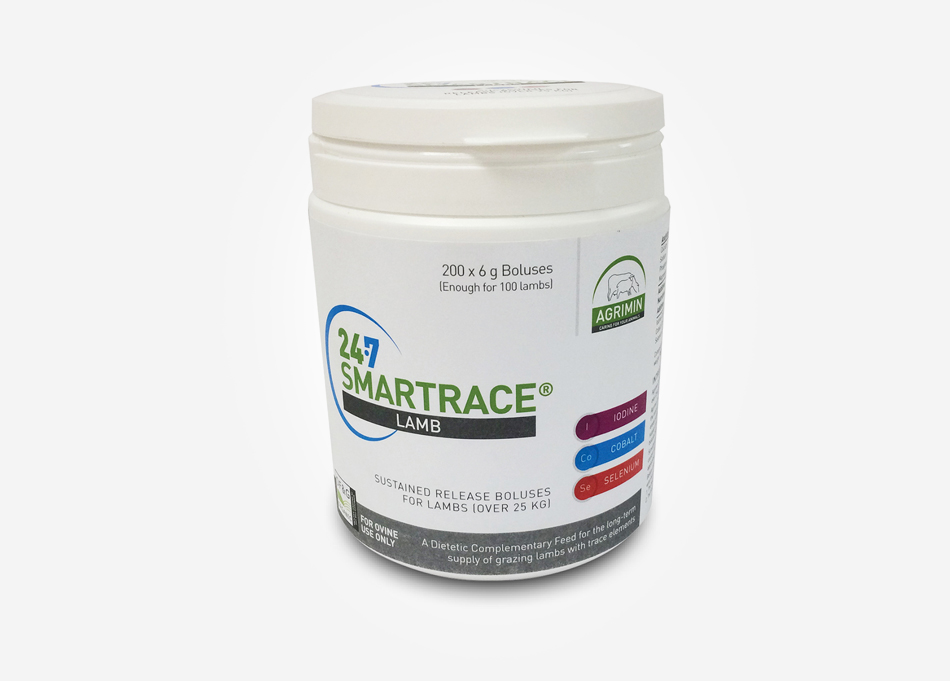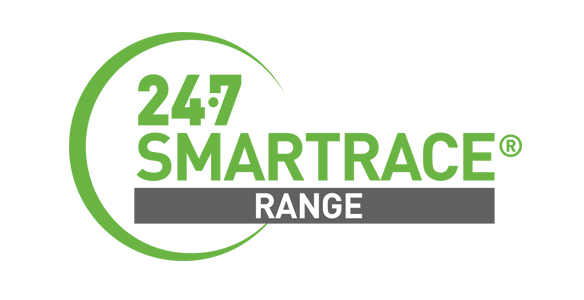 Trace element boluses for lambs which have been approved for use in organic systems.

Through a simple, single application the boluses are designed to deliver accurate quantities of trace elements over a target period of 4 months.

See Products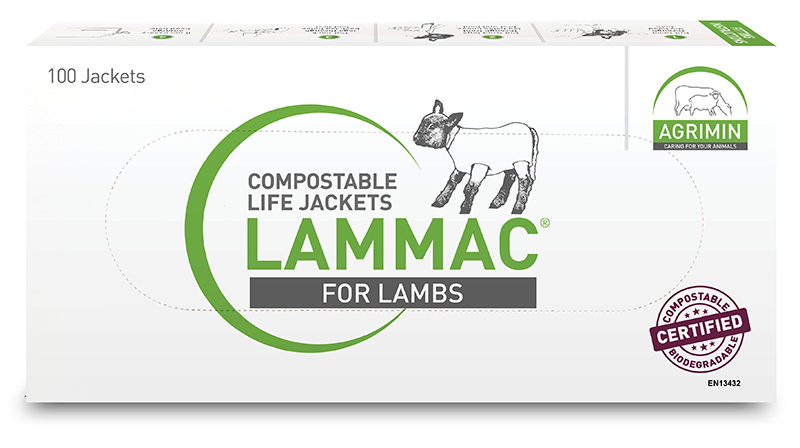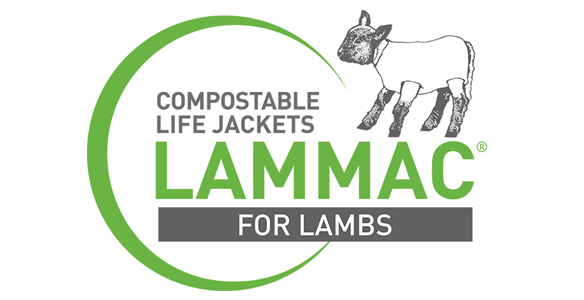 A range of transparent jackets designed to protect lambs against the elements and help prevent hypothermia. The original concept came from New Zealand and Lammacs remain an essential component of all good lambing kits.
See Products