sheep products
Controlled and Sustained Release Bolus Technology
Agrimin's bolus range uses a variety of unique technologies designed to deliver a controlled quantity of nutrients to an individual animal over a defined period.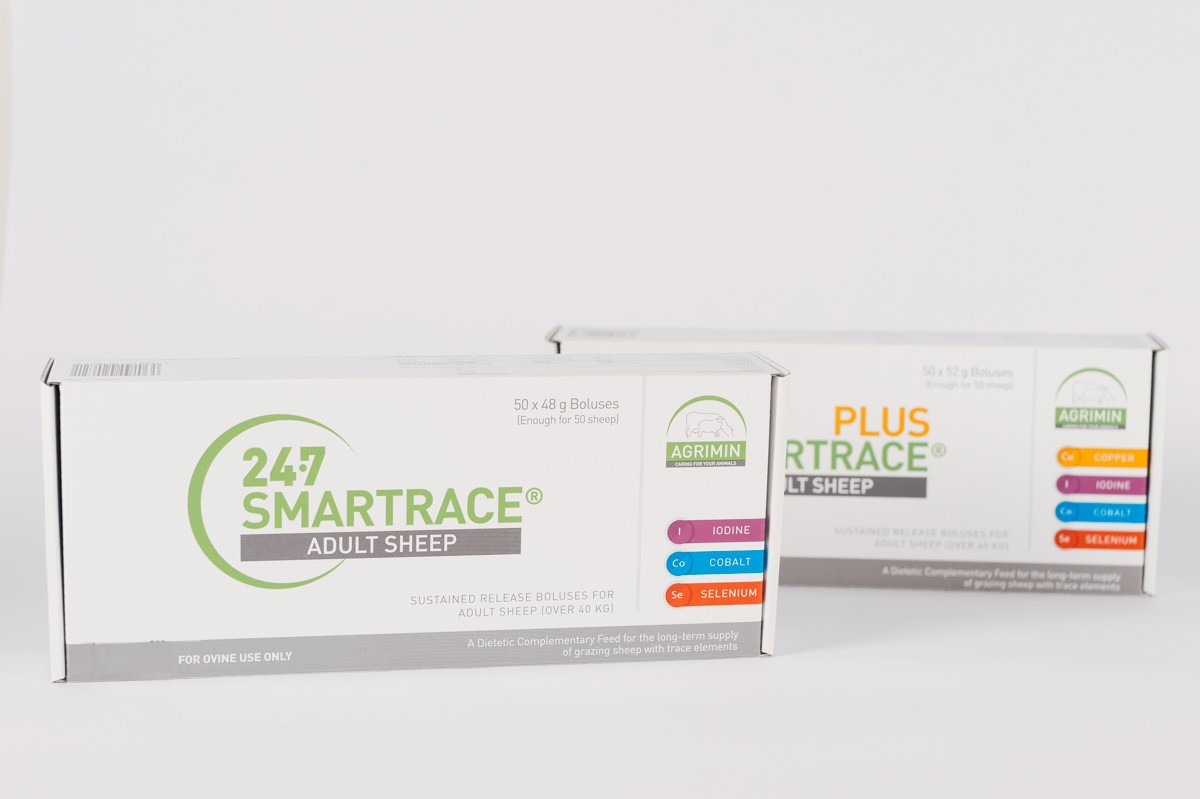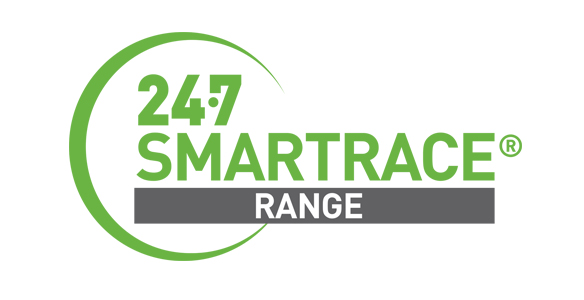 A range of trace element boluses for many different classes of sheep.

Through a simple, single application the boluses are designed to deliver accurate quantities of trace elements over specific target periods of up to 6 months.
See Products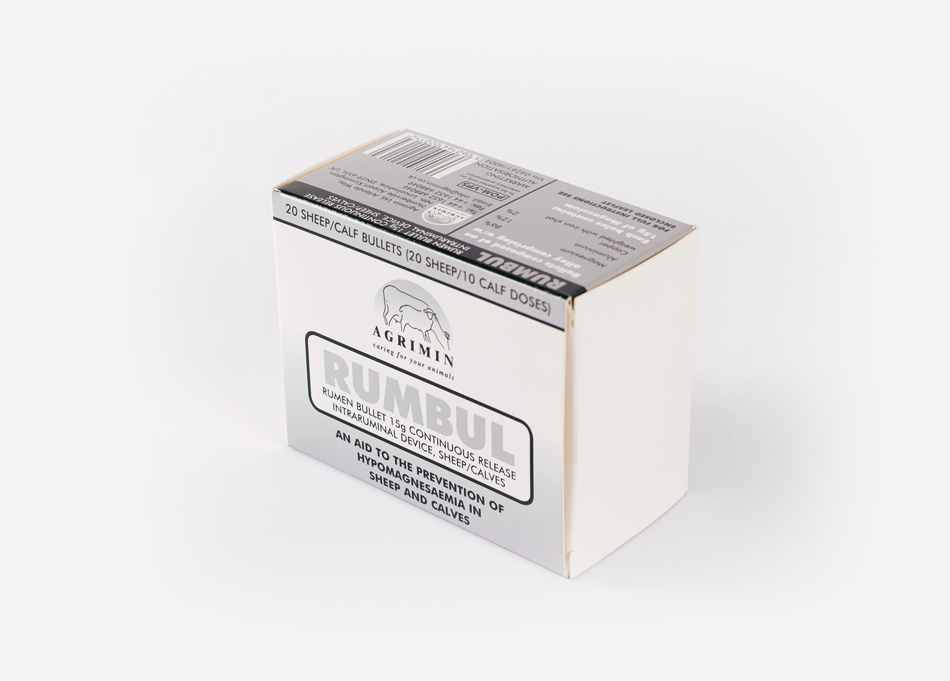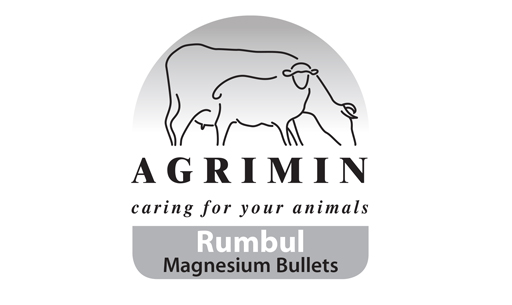 The first bolus range in our portfolio and one of the very first sustained release bolus ranges to be developed in the world. POM-VPS licensed as an aid to the prevention of hypomagnesaemia in sheep.
See Products