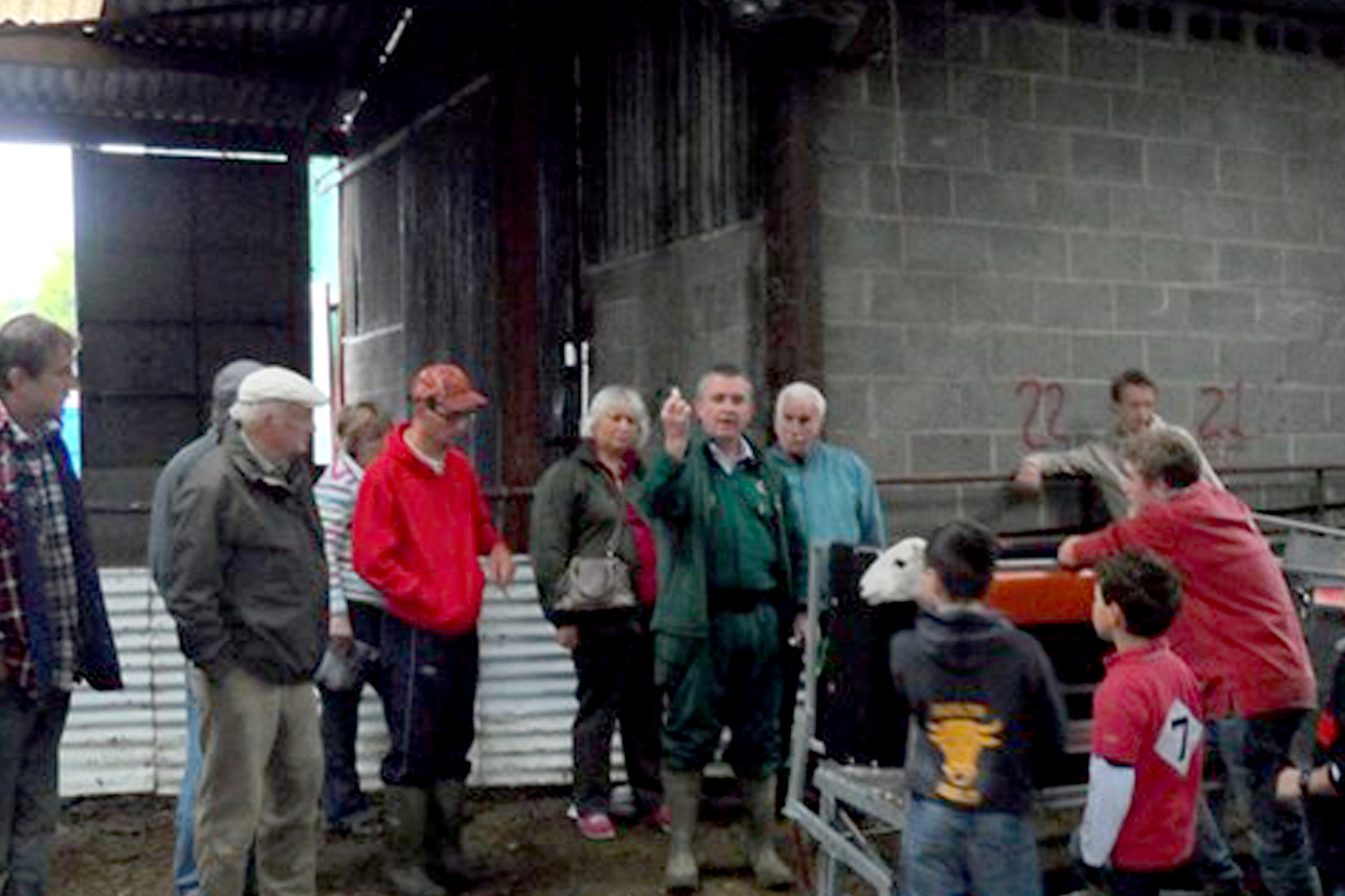 On Wednesday 27th August at Wernhir Farm, Newbridge-on-Wye, Agrimin in conjuction with Ddole Vets and Farming Connect hosted a demonstration day to farmers. The day involved practical demonstrations with sheep including ram examinations, body conditioning scoring and bolusing demonstrations. Farmers also had the opportunity to listen to a talk from Liz Jones MRCVS at Ddole Vets and ask questions. Whilst Kate Hovers MRCVS of MSD gave a talk on lameness.
The day was a great success with an excellent turnout of farmers with a combined ownership of 26,000 sheep!!!
Ieuan Davies Welsh Sales Manager says
"These demonstration days are a fantastic opportunity for farmers to learn more about the benefits of bolusing for their stock. We are planning to have more days like this going forward as we see it as a great way to communicate with our farming customers".
If you are interested in attending one of our demonstration days please click here to fill out our registration form and we can then send you an invitation to one of our demonstration days in your area.