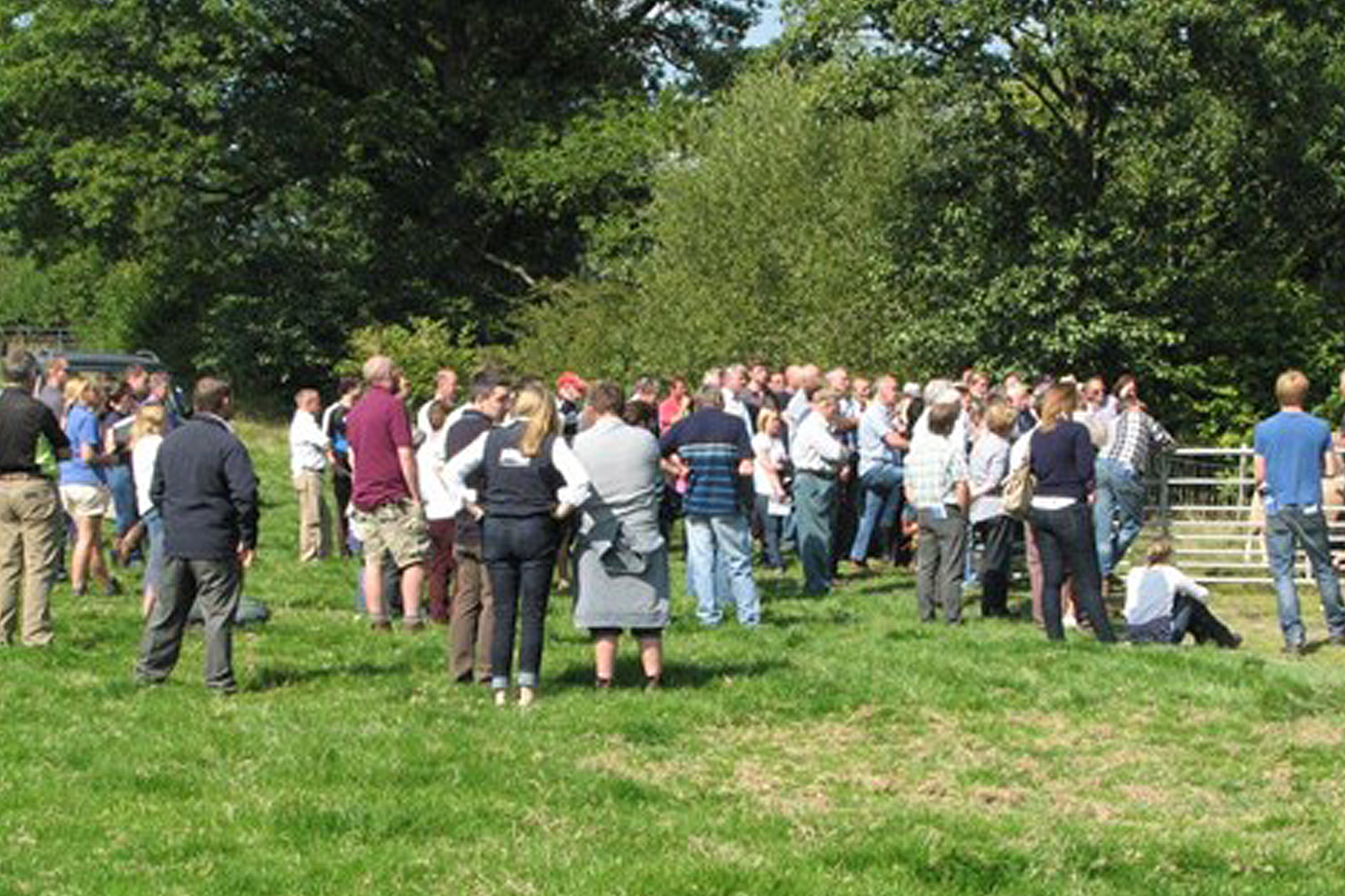 On Tuesday 9th September Agrimin supported an event at Keith Williams farm at Hendy, Llandrindod Wells, Powys. The event was organised by RABDF and Farmers Weekly and Agrimin were honoured to attend this fantastic day and meet Keith, Farmers Weekly 2013 Sheep Farmer of the Year winner.
As part of the day Ieuan Davies, Agrimin Welsh Sales Manager demonstrated to farmers how to bolus over a hundred of Keith's ewes. During this time Agrimin's Natalie Edmunds answered any question from the audience. The overwhelming response from the farmers after the demonstration was how easy they thought it was to bolus the ewes. With one farming commenting
" Its as easy as drenching".
There was an excellent turnout for the day with over fifty farmers attending. Natalie Edmunds Agrimins South West Sales Manager said
"Days like this are a great opportunity for farmers to raise any concerns they have about mineral deficiencies and we can help them make the right choices about what is suitable for their stock"